Welcome!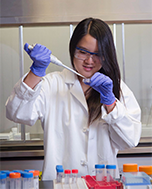 Simply speaking, we work hard, play hard. We enthusiastically pursue research & fun inside and outside the lab. We organize group activities throughout the year. (Participation is voluntary.) If you are a highly motivated student who enjoys working in a team of interdisciplinary researchers and also loves to participate in diverse social activities, you will do well in our group.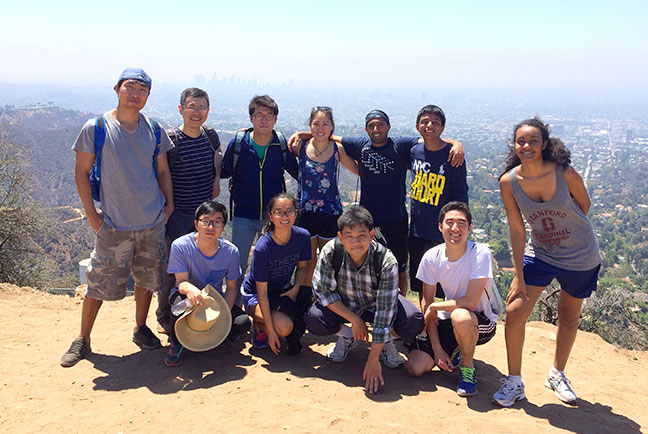 If you have questions about our group, please feel free to contact me or any of our group members on our People page. You are welcome to discuss individual research projects as well as our group activities inside and outside the lab. I look forward to reading your applications this winter.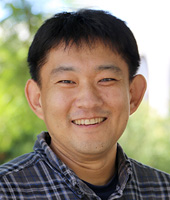 Hyuck Choo
Assistant Professor of Electrical Engineering and Medical Engineering
hchoo (at) caltech.edu
"People deserve to be well and free of disease and live a long life in a happy manner...We're in an era where we can bring together our accumulated technology and experience, as well as our talent and creativity, to finally provide a solution to these long-lasting challenges for the human race."